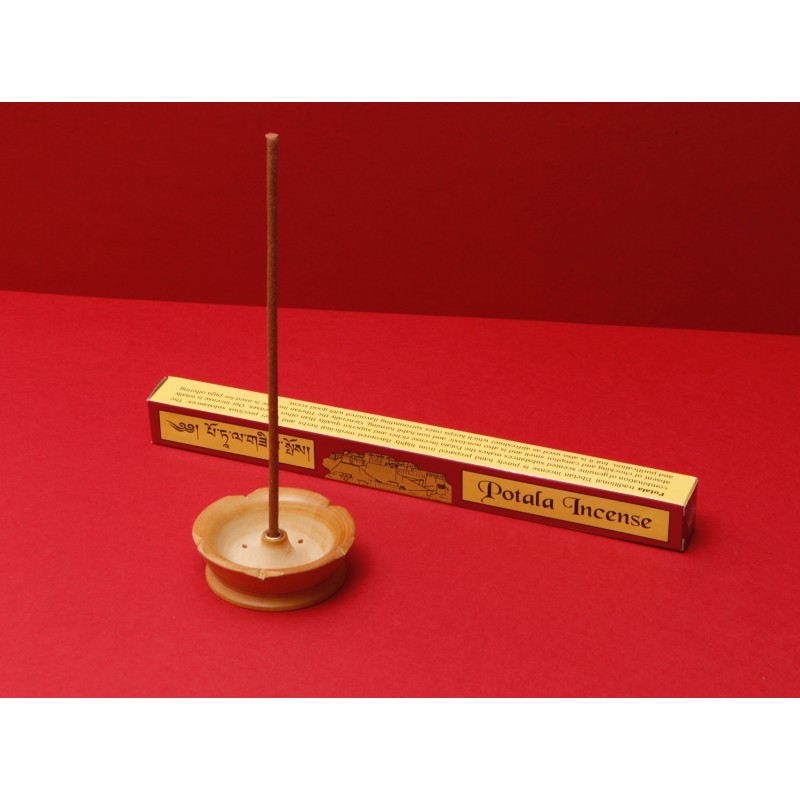  
Gift set - traditional incense and incense holder
Gift set - 1 Potala incense and a natural wood incense holder.

Traditional incense with medicinal herbs from the Himalayas.

Contains natural substances to cleanse your home.

Incense holder in natural wood, flower shape.

Instead of bringing a bouquet of flowers or a bottle of wine, here is an original gift.