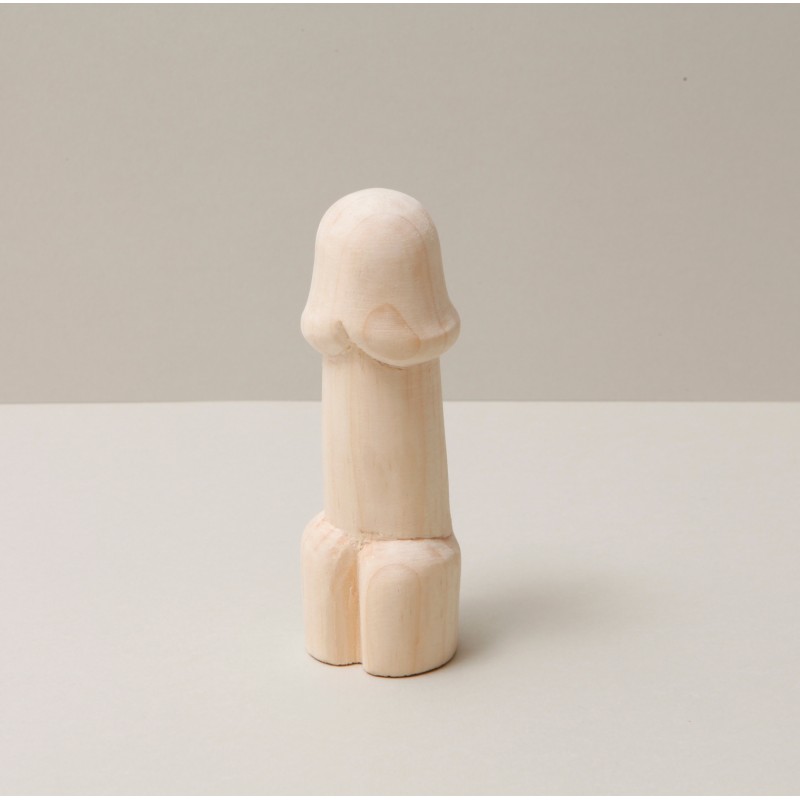  
Drukpa Kunley Protections
Protection of Punakha province, made of hand-carved wood. Sculpture to be placed at home, against obstacles and promotes fertility.

In any case, it is Drukpa Kunley who is revered at the temple of Chime lhakhang in western Bhutan.

From the village of Lobesa, a dirt road gently climbs up to a small, unpretentious monastery. This white building with its golden roof is nevertheless a famous place of pilgrimage. Bhutanese women, but also Japanese and American women, go there in the hope of getting pregnant.

It also protects against bad energies.